MaskSg to become the first e-commerce to offer cryptocurrency as a form of payment for masks and covid relief products.
Our customers can now select ADA, BTC, DOGE, BNB, and other cryptocurrencies as methods of payment. The option to pay in cryptocurrencies highlights MaskSg's dedication to playing a role in the growth of cryptocurrency and the blockchain ecosystem.
"Now that our company accepts cryptocurrency as a payment method, we are setting a precedent for what will soon become Bitcoin and other cryptocurrencies. We'll continue to be a driving advocate and supporter of the cryptocurrency industry as it continues toward mainstream market adoption," says Mask King.
Let's face it, we are living in the next big revolution, and it is just getting started. Many challenges surround the real-world use of cryptocurrency, but on the positive side, businesses are beginning to embrace this technology.
What Exactly Are Cryptocurrencies?
Cryptocurrencies are digital currencies built around a technology called a blockchain. This allows cryptocurrencies to operate in a decentralized manner, which means that they are independent of major banks and other traditional financial institutions.
In addition to verifying transactions, blockchain technology plays a crucial part in bringing cryptocurrency tokens, or units of currency, into the world economy via a process called mining.
Miners use powerful computers to solve algorithms on the crypto network, and when they successfully solve one, they get to add a transaction or a block to the blockchain. Each algorithm that's successfully solved helps verify a transaction, and in exchange for solving it, the user receives a token.
Bitcoin, the first cryptocurrency, hit the market in 2009 and paved the way for thousands of other cryptos in the years since, including Ethereum, Litecoin, and many more.
"As the value goes up, heads start to swivel and skeptics begin to soften. Starting a new currency is easy, anyone can do it. The trick is getting people to accept it, because it is their use that gives the "money" value." — Adam B. Levine
Cryptocurrencies are getting closer to mass adoption and using the latest technology is a great way to stand apart from any other business. See below some facts about them:
Everything Is Going Digital
The growth rate of cryptocurrency and the adoption of blockchain technology by businesses may be the final nail in the coffin for paper transactions. Most businesses and banks are already moving toward digital-only, and as accessibility and popularity for digital currency grow, it is likely to be the future.
Merrill Lynch, Bank of America, BBVA, and other financial institutions are adopting cryptocurrency and blockchain technology. Why? Transactions are more secure, faster, cheaper, and global.
Decentralized System
Crypto exclusively works online; there is no third party controlling them, there are no hidden charges, and the terms of service are simple and clear.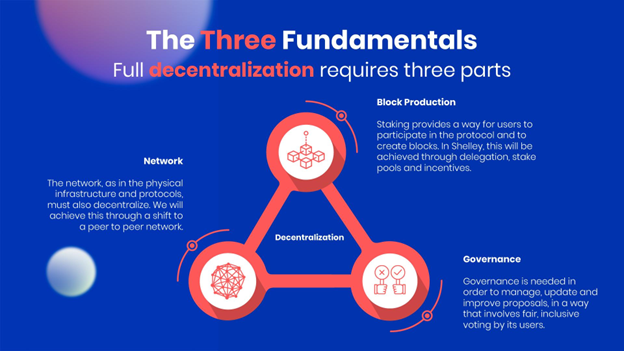 Lower Transaction Fees
Cryptocurrency adoption makes international transactions easy by minimizing the cost and time involved in processing them. This is contrary to traditional payment methods such as wire transfers where a payment transaction can take several days. Furthermore, the decentralized nature of cryptocurrency has made it possible for businesses to open their doors for international customers for whom their products or services were initially inaccessible.
Increase in new customer traffic
Customers who are passionate about cryptocurrency want to spend it, and they'll choose stores and services that accept it when given the option. It's good business to give your customers as many ways of paying for things as possible.
Faster processing times
Cryptocurrency transactions are capable of taking place at near-instant speeds, so there's less wait time between making a sale and seeing the payment clear. Digital currency transaction times do depend on the type of currency you choose to accept. Each transaction is also more secured due to the blockchain verification process.
Better control over cash flow
Once a crypto payment has been made, the transaction is final. It cannot be reversed by the customer. This will protect your business from the notorious chargebacks.
Protection from fraud
The problem with wire transfers and credit cards is that they are prone to identity theft. In an error where fraudsters are getting better at hacking business enterprises to steal client financials, using Crypto can shield you from such frauds.
Enhanced transactional security
Cryptocurrency payments are supported on a Blockchain platform with multi-level encryption to ensure that your funds are safe.
"[Virtual Currencies] may hold long-term promise, particularly if the innovations promote a faster, more secure and more efficient payment system." — Ben Bernanke, Chairman of the Federal Reserve